A Hand-Knotted carpet can really enhance a space with its intricate design and smooth texture. It is a one of a kind carpet which changes the dimension of your room.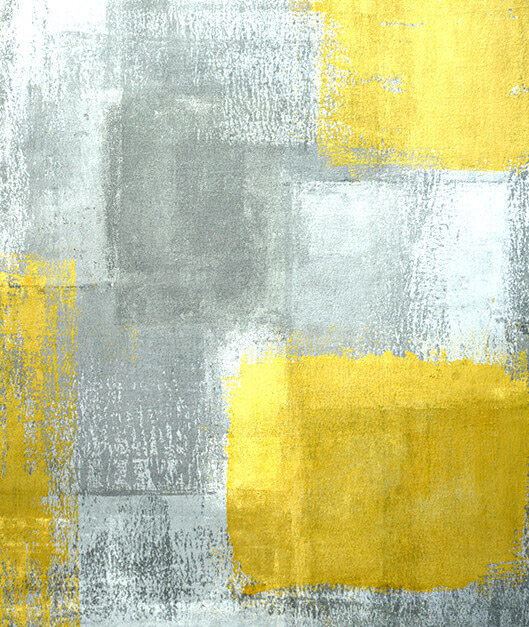 Art on the wall
Unleash the artist in you
Break-free from a classic rug and convert your wall into a canvas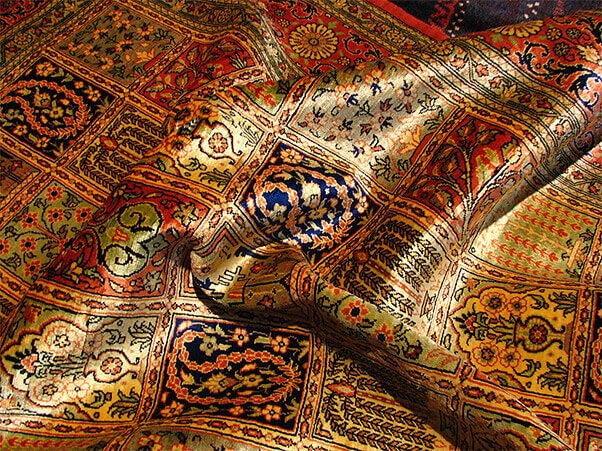 The perfect touch
The soft texture lures you into a world of luxury
Let the fineness of the carpet pamper you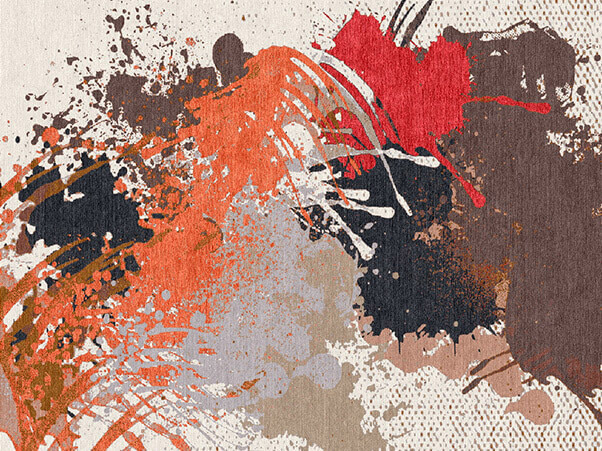 Create the unimaginable
Play with colours and the intricate designs
Finer things in life always lie in the details
Luxury re-defined
ADD THAT OOMPH TO YOUR SPACE
The details. The smooth textures. The designs. Create the right lifestyle choice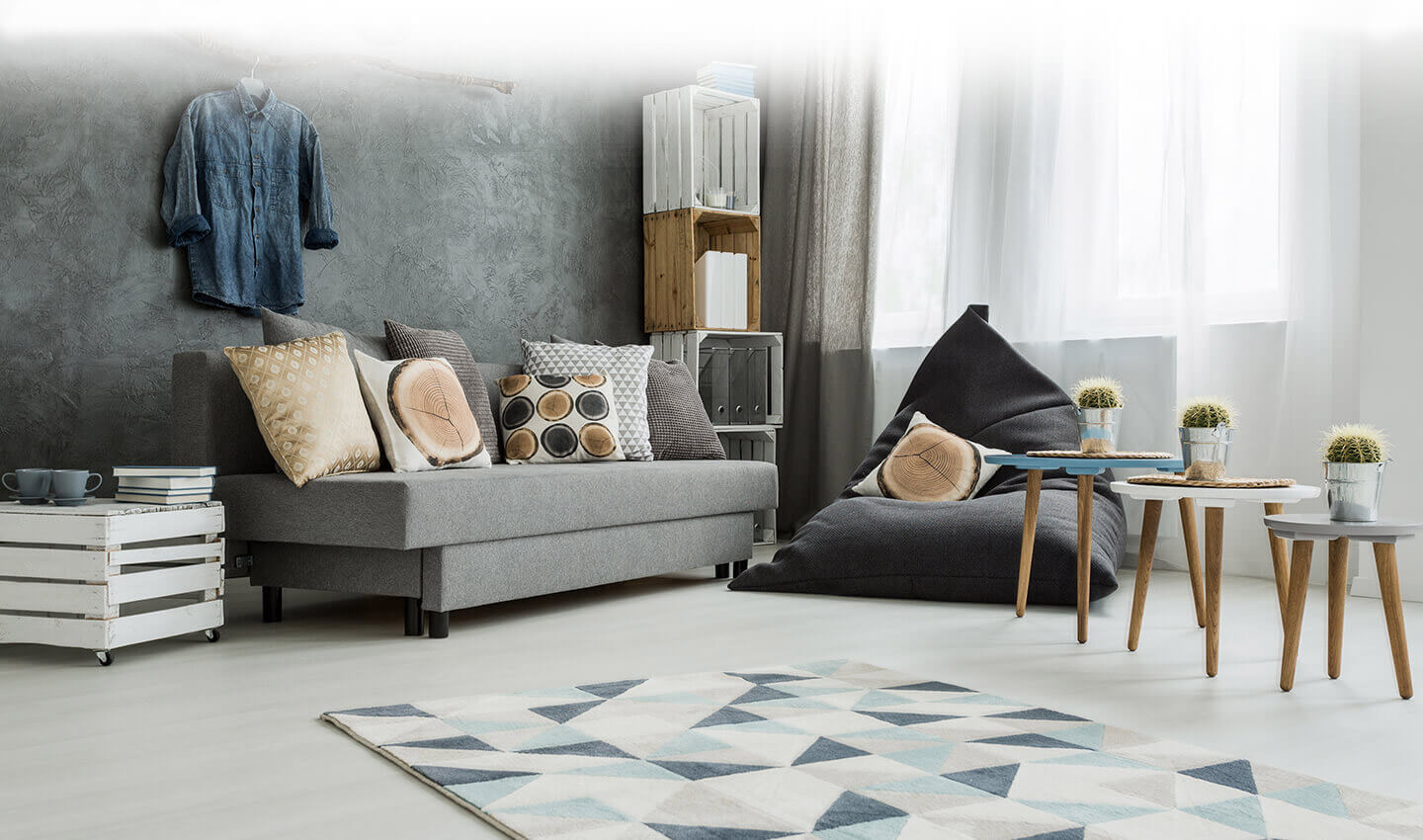 Create. Explore.
At The Weaver, we believe that everyone is an artist.
Browse through our sample collection to imagine the possibilities
[fwdu3dcar preset_id="9" playlist_id="0"]