Flatweave
DISCOVER NATURAL TEXTURES
A Flatweave carpet blends into your natural setting beautifully. The rustic earthy feeling adds a different beauty to a space.
Outdoor setting
Designs that blend well in a natural setting
A projection of your soul at your very own outhouse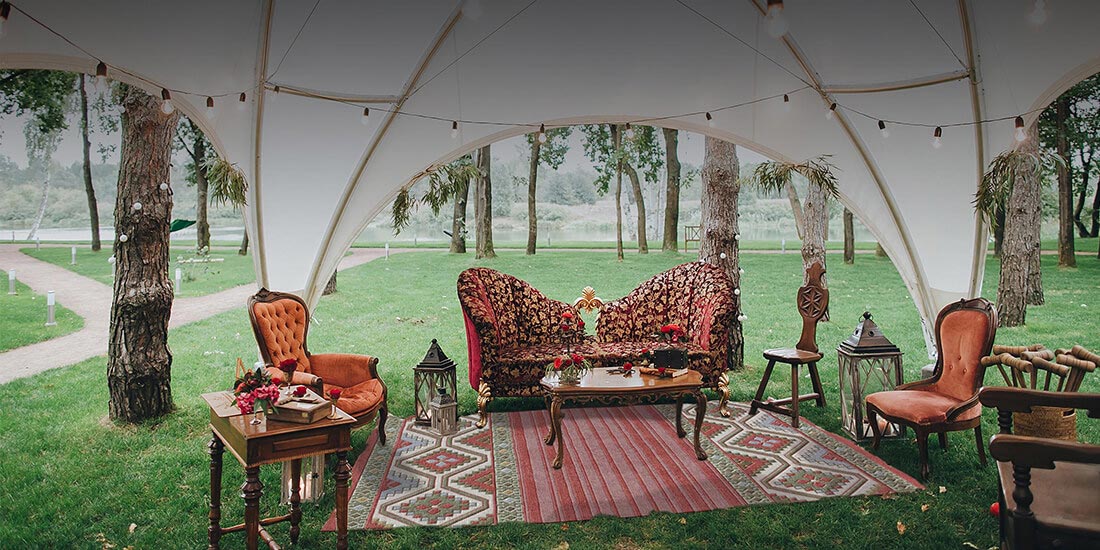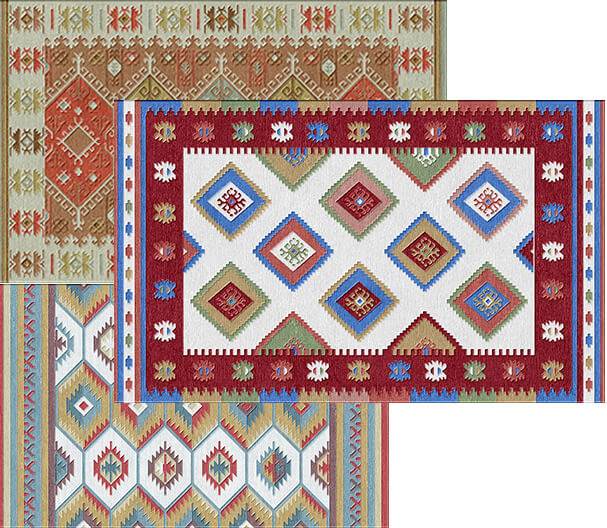 Be adventurous
Dream. Love. Explore the world of art
An extensive range of carpets and rugs for the free-Bohemian spirits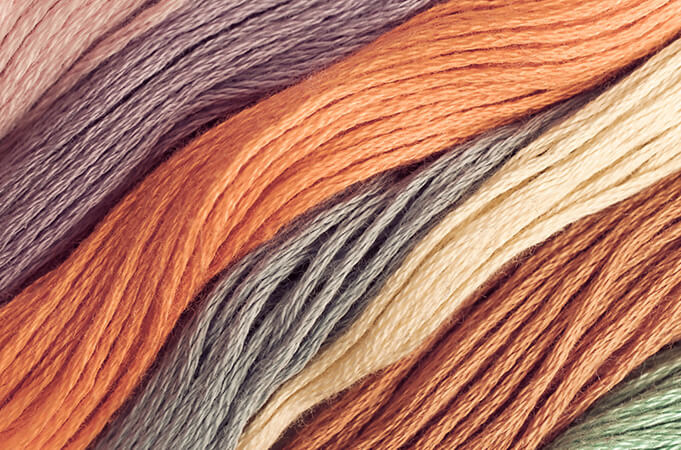 Get earthy
Stay in-tune with your natural senses
A rustic setting with the right carpet is a voyage into the wild
Create. Explore
At The Weaver, we believe that everyone is an artist.
Browse through our sample collection to imagine the possibilities