Step 1
Design
We create designs from your inspiration or you could pick designs from our catalogue.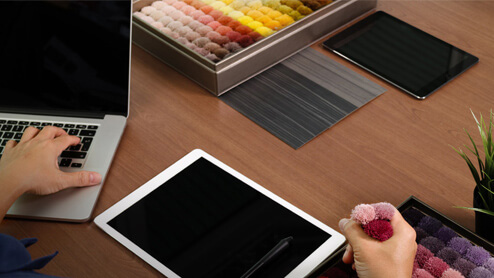 Step 2
Colour preferences
Colour preferences are very subjective. We customise and all you have to do is pick your shade from the swatch box.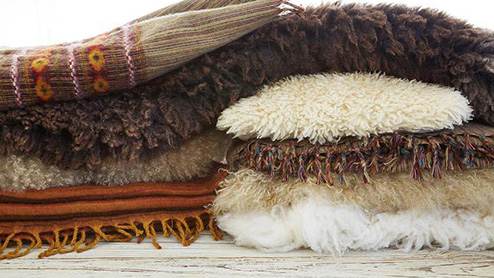 Step 3
Materials
The right material brings quality to the table. We let you hand-pick the material of your choice to create the right ambience.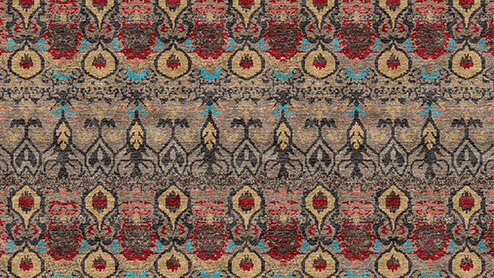 Step 4
Simulation
Its time to see the final simulation- your design, your colours, your material, your rug.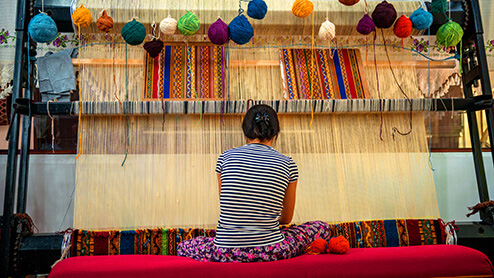 Step 5
Manufacturing
Dyeing is created by using a precise combination of colours. There is a quality check to give you the right hues to your carpet.
We weave your carpet to your preference and style. At the finishing stage, we can achieve effects such as Embossing or Carving to further add value to your rug.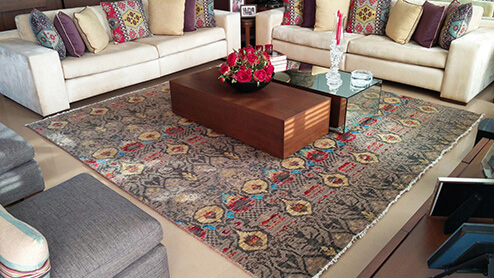 Step 6
The Weaver delivers
The Weaver delivers you the finished Rug or Carpet – the one that will be your favorite artwork.