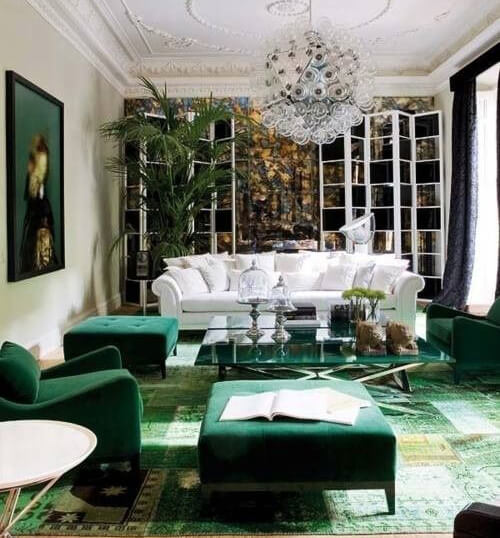 Express through art
A painting that creates your rug story
Customise your rug to compliment your favorite painting
Get bold
Create your favorite wall art
Who said rugs aren't a piece of art? Create a rug that extends into your favorite wall art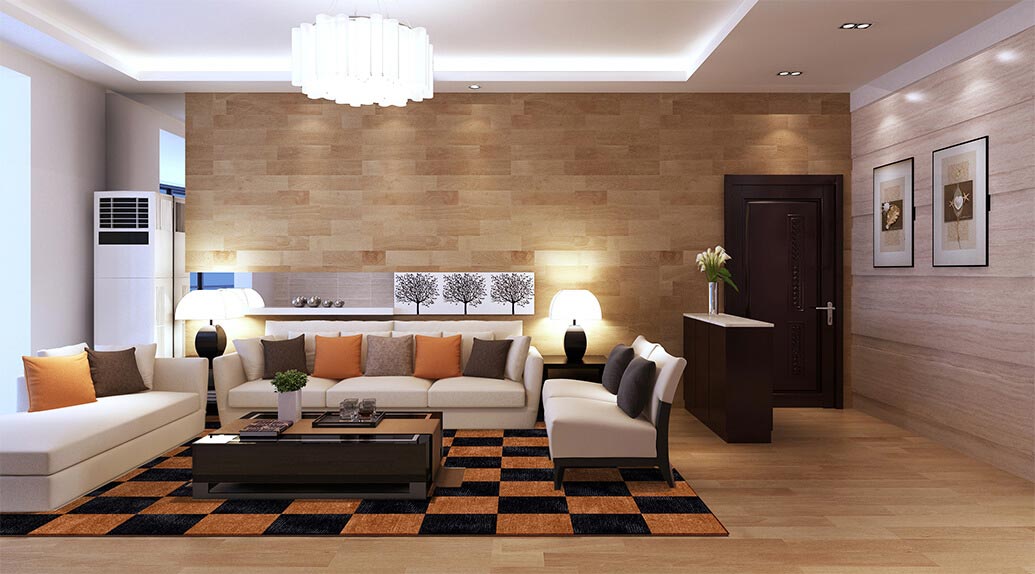 Love your space
Cutting edge aesthetics that create the right ambience
Create a world that lets you disappear into the true essence of luxury
The untold luxury
Your personality speaks through your space
Personalise your space and create something new that matches all your sensibilities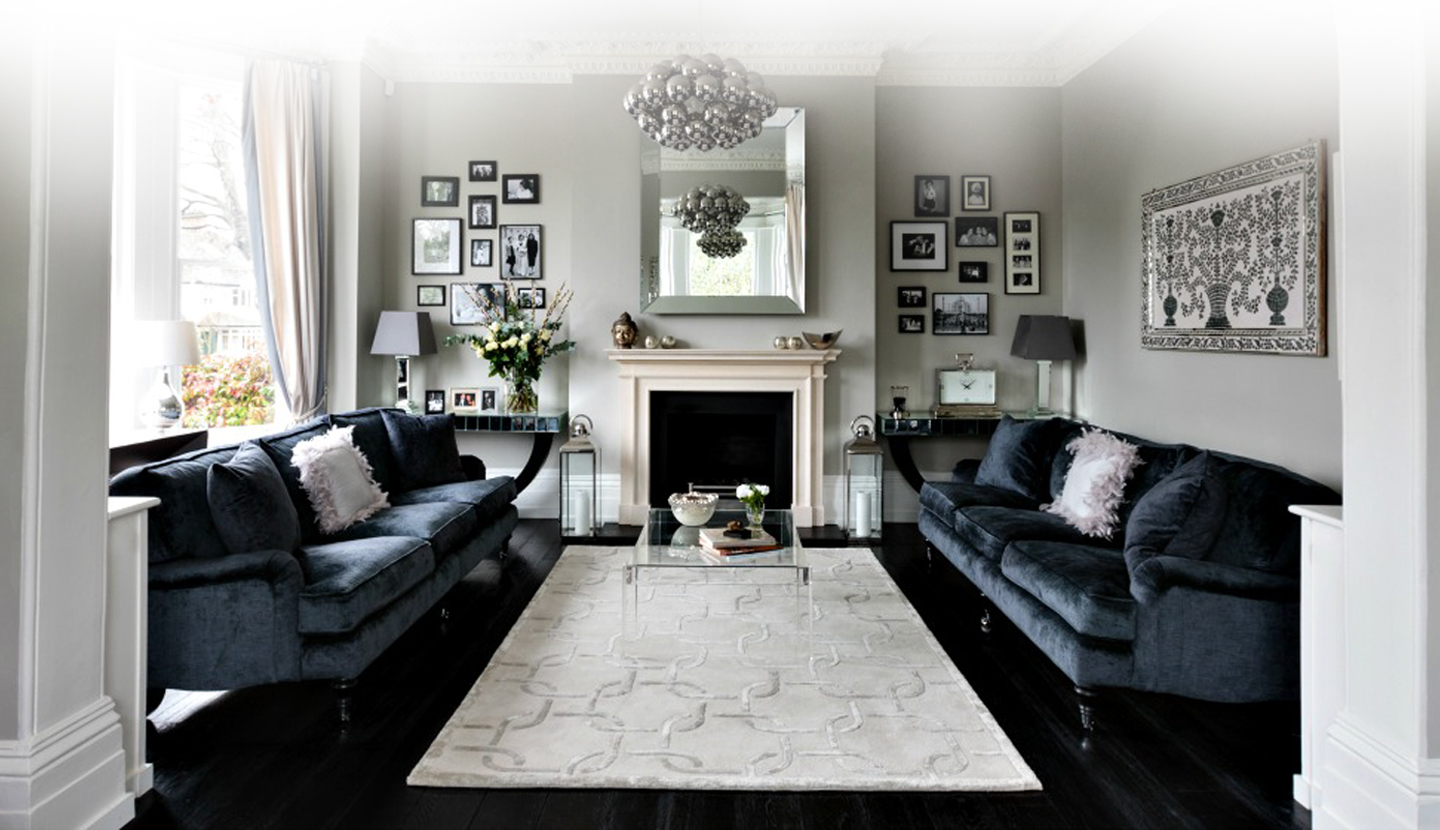 We create carpets and rugs that enhances the beauty of your space.
Your home decor makes a lot of difference in how the world perceives you and how you perceive the world. Every part of your home is an extension of your story and carpets and rugs should be no exception to the same. Whether the objective is to carpet your space from Wall-to-Wall or to extend the identity of your space with area rugs, it should reflect your style.
The Weaver takes pride in being the first preferred stop for luxury rugs and carpets across the country. With design possibilities extending from classic silk-on-silk Persian patterns all the way up to abstract patterns in wool and silk that can almost be termed as modern art, the design possibilities will often leave you spoilt for choice. All our carpets and rugs are 100% handmade mastered by our weavers through century old techniques.
Our design catalogue is made with the objective of providing food for thought on how you'd like to make your space. Any design that you choose can be further modified in terms of size and color thereby offering exponential possibilities.
We already have 100's of designs to choose from so whilst you're usually able to find something that fits your need, should you need personal guidance or like to be a part of the journey, our design and support teams are always happy to assist in the process.
An assortment of area rugs
Everyone wants something individual and unique. The Weaver is one of the largest manufactures and suppliers of carpets in Mumbai. Having an in-house design and manufacturing team enables us to explore the full range of design possibilities of what handmade carpets can be. The Weaver has a wide range of luxury carpets and luxury rugs to choose from. Rugs crafted from natural fibers, hall runners, antique rugs, silk rugs, over dyed rugs, trendy rugs for your outdoor, vintage rugs and much more from the plethora of inimitable collections.
Whether the need gap is for hall runners, wall-to-wall carpets or unique area rugs in living rooms and bedrooms, the intent at The Weaver is to simply find solutions!
Rugs that boast best quality
Quality is very close to our heart. By definition, quality is a measure of excellence free of defects, deficiencies and variations. Its hard to use similar definition for Rugs and Carpets as all our products are 100% handmade so how do we judge quality?
Quality for us has a different meaning, at The Weaver, it stands for trust and dependability.
Trust – from clients who allow us to be a part of their living space and make something that has the 'Wow' factor.
Dependability – from clients who know can trust us to deliver on time without comprises, usually for projects.
At The Weaver, quality is exemplified through the fact that although not a part of our business, we're always reachable for post care and maintenance issues people face.
Needless to say, our quality is shown through most of the projects we've worked in so far in terms of design, texture and lead times. Right from area rugs in small sizes to wall-to-wall carpeting for projects, The Weaver has always gone an extra mile to out-do themselves, and that explains why we are the most fancied for carpets in Mumbai.