Partner with The Weaver


Transform Your Spaces with Custom Rugs and Carpets
Join our network of exclusive partners and elevate your interior design projects with unique, high-quality, and sustainable floor coverings.
Why Partner with The Weaver?
Exquisite, Tailor-made Rugs and Carpets
At The Weaver, we specialize in creating exquisite, tailor-made rugs and carpets that complement any space. By partnering with us, you will gain access to our extensive collection, expert design team, and unparalleled manufacturing capabilities. Together, we will transform your clients' homes and commercial spaces with sustainable, luxurious, and unique floor coverings.
Our Expertise and Craftsmanship
Perfect balance of aesthetics, functionality, and durability
We pride ourselves on our commitment to quality and artistry. With decades of experience, our team of skilled craftsmen and designers work closely with our partners to ensure the perfect balance of aesthetics, functionality, and durability in every rug or carpet.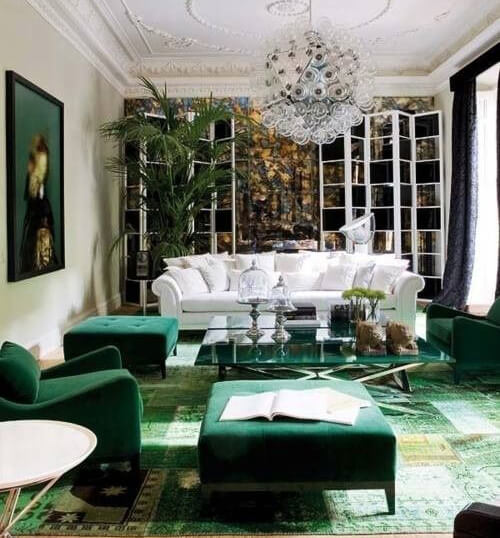 A Testament to Excellence
Text: Our extensive portfolio showcases the remarkable projects we have completed with our partners. From residential interiors to commercial spaces, our custom rugs and carpets have left an indelible mark on the world of design. Discover how The Weaver has transformed spaces across the globe by visiting our project gallery.
Customization and Collaboration
Create Bespoke Pieces
Text: We believe in the power of collaboration and offer our partners the opportunity to customize rugs and carpets to suit their specific needs. Our expert design team will work closely with you to create bespoke pieces that reflect your clients' style and preferences while enhancing their spaces.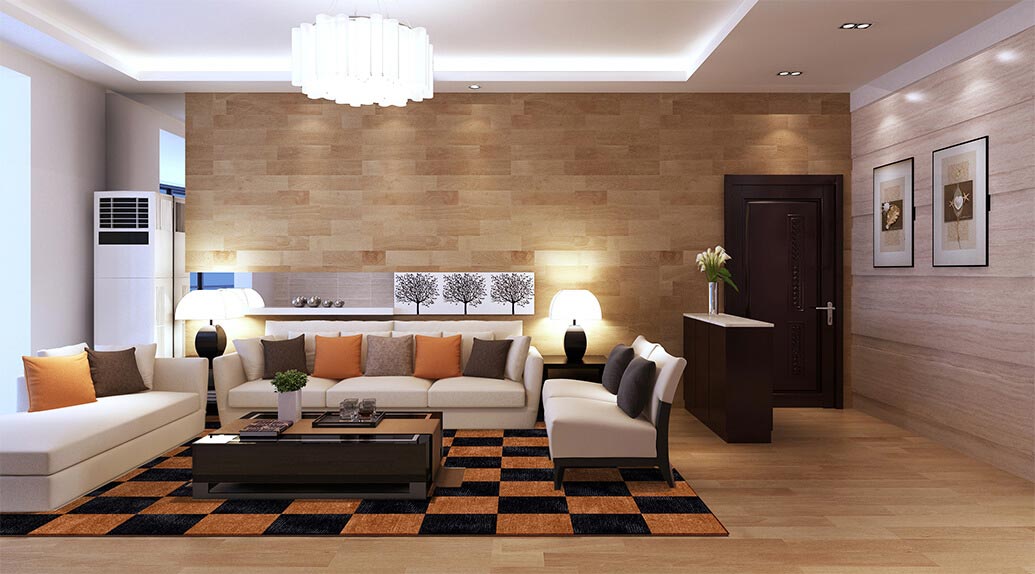 Exclusive Benefits for Our Partners
As a valued partner, you will enjoy a range of exclusive benefits, including special pricing, priority access to new collections, and dedicated customer support. Our team is committed to your success, providing you with the resources and assistance you need to exceed your clients' expectations.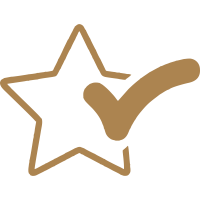 Bespoke Rugs
Completely customisable in any type, size, materials and colours. Perfect rugs, for perfect spaces.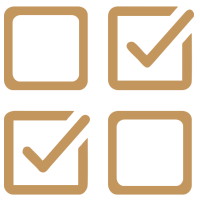 Spoilt for choice
with 700+ designs, you will never run out of inspiration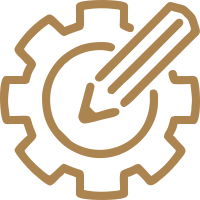 Seamless Hassle Free Operations
We work alongside for smooth completion of projects from start to end.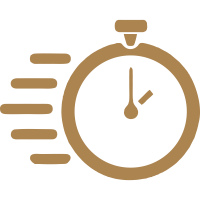 Exceptional Lead Times
Whether it is an area rug or wall-to-wall carpets, never worry about delivery time with us.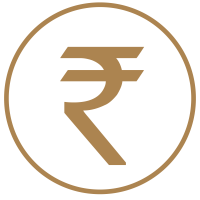 Competitive Prices
With us, you can be sure about getting the best price for your requirements.
Ready to Partner with The Weaver?
Complete the form below to join our network of esteemed partners and start transforming your clients' spaces with our exceptional custom rugs and carpets. Our team will be in touch soon to discuss your needs and help you explore the possibilities of our partnership.