A collection of rugs with a fresh perspective, Nostalgia is a mix of contradictions from
"when did we get so old" to "my nostalgia isn't very old"
With Elementary we are back to basics, the charm of minimalistic patterns. Sketchy and linear define the DNA here.
₹

70,000
A place you love and surrender to… A warm cup of coffee…soft cuddles and hugs – mama to baby, man to lady; Alacrity is a feeling of comfort and warmth, it's a feeling of liberation.
₹

70,000
Inspired by the Japanese art of Kintsugi celebrating broken as part of history and not something to disguise, these rugs are put together with vibrant gold yarn. A revolutionary product for the 1st time using actual gold yarn and not colour. Get mesmerised with gold-dust!
₹

200,000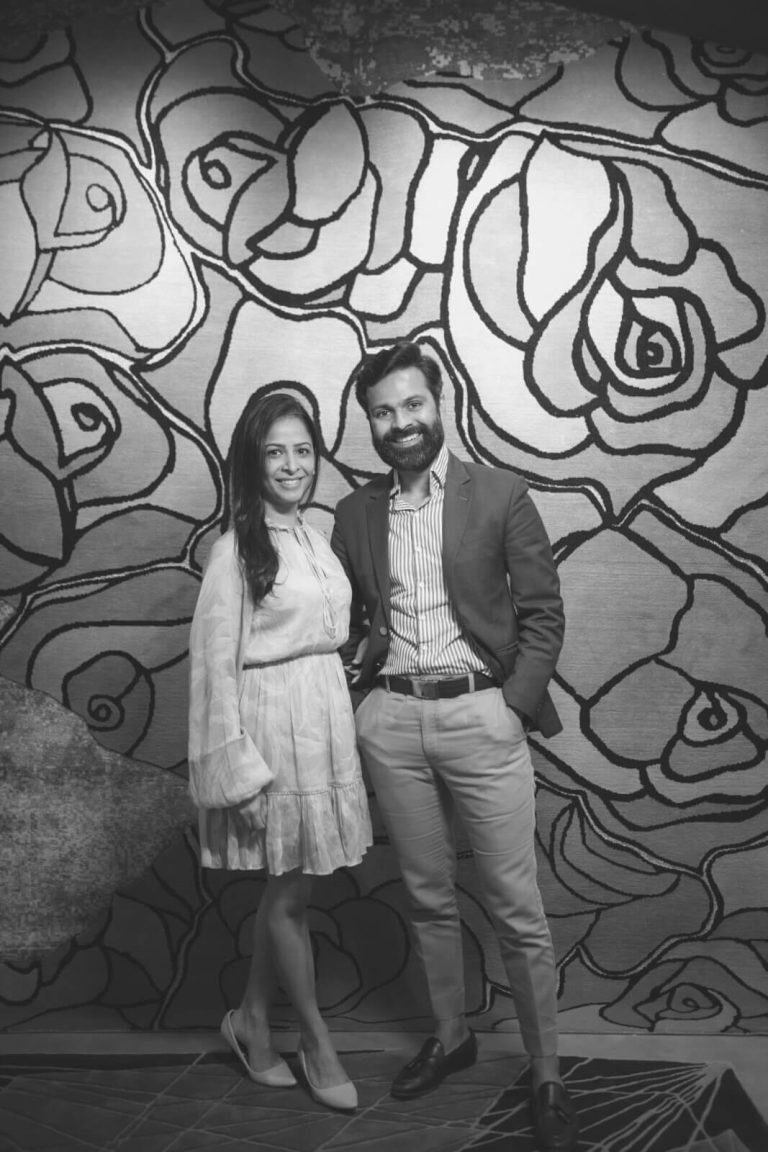 Two halves make a whole, but what happens when two independent imaginative minds come together?
Creative Magic! The Weaver, a creative-first brand built by two right-brained people with extremely different backgrounds but a common vision, curates bespoke rugs that are 'Made for you' and 'Made by you'.
The brand believes that you are The Weaver at The Weaver.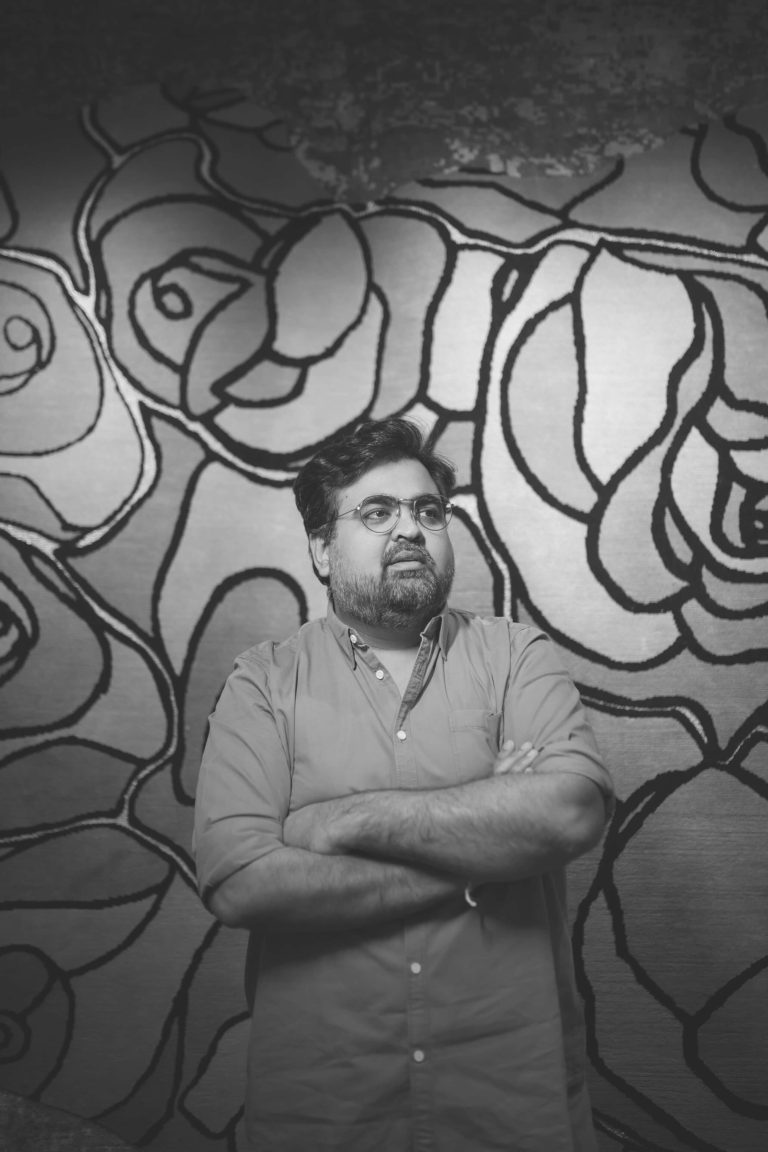 With the concept of 'Less is More' at its core the label KUNAL ANIL TANNA boasts of painstakingly created intricate and innovative textures. There is a consistent
and dedicated effort to produce contemporary Indian silhouettes for the Modern Man. The method is usually to
invent, innovate or manipulate various classic along with new-age techniques and material to develop exquisite, unique surfaces.
Colour play is another forte of the label.
Hues of Blues are always a part of the colour palette. This makes the ensemble have its own independent identity.
Elegant Minimalism, hence is the true synopsis of the brand KUNAL ANIL TANNA.