Customise or Create your Own Rug
Your Imagination. The Weaver's Craftsmanship. Infinite Possibilities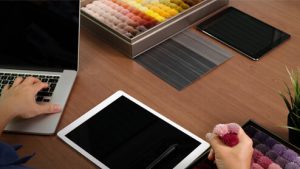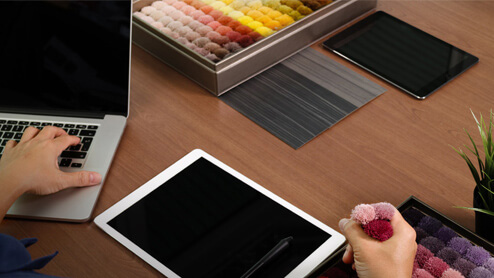 Step 2

Customisation

The Weaver works together with you to finalize details like colors, materials and rug type.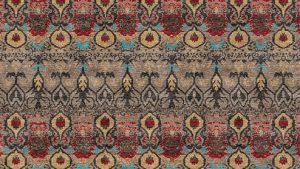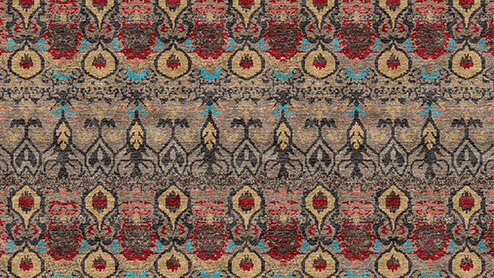 Step 3

Simulation

Its time to see the final simulation- your design, your colours, your material, your rug.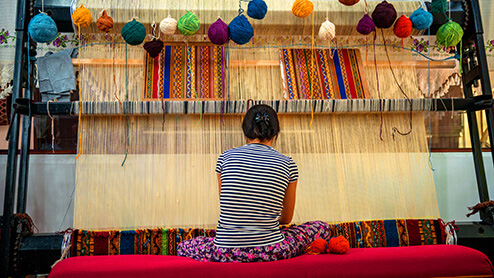 Step 4

The Weaver weaves the magic

Your rug/carpet is made with artisan precision based on the design and specification.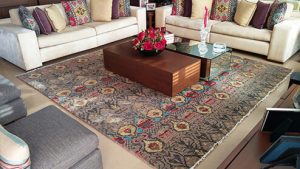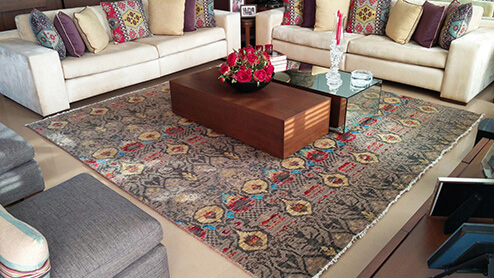 Step 5

The Weaver delivers

The Weaver delivers you the finished Rug or Carpet - with logistics and installation.
Share your inspiration, image, sketch or a painting and we will create your dream rug.
Our rugs radiate a perfect blend of luxury and elegance. With unique designs and the finest of weaves, our rugs are bound to add oomph to your space.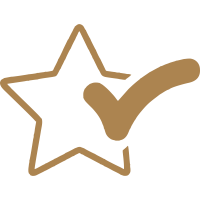 Bespoke Rugs
Completely customisable in any type, size, materials and colours. Perfect rugs, for perfect spaces.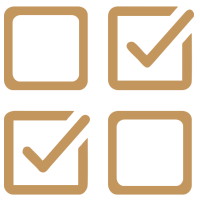 Spoilt for choice
with 700+ designs, you will never run out of inspiration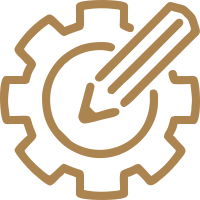 Seamless Hassle Free Operations
We work alongside for smooth completion of projects from start to end.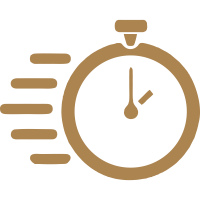 Exceptional Lead Times
Whether it is an area rug or wall-to-wall carpets, never worry about delivery time with us.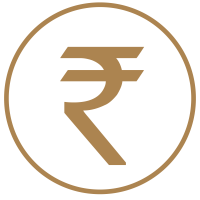 Competitive Prices
With us, you can be sure about getting the best price for your requirements.
CUSTOM RUGS FOR HOMES | OFFICES | HOSPITALITY