Leather carpets are thinner carpets than usual. The texture creates a chic look for your space.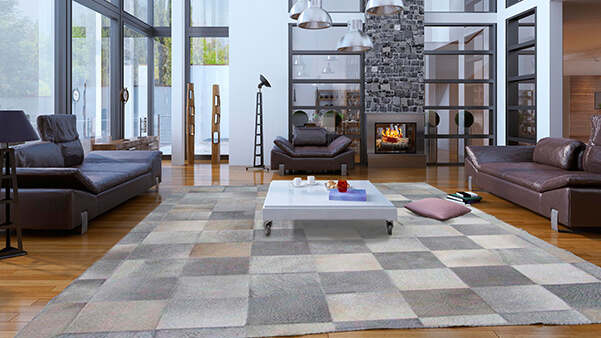 Its clean. Its modern
Modern aesthetics are always inviting
Designs that suit your lifestyle

A lavish therapy
Elegance is always appealing
An added flamboyance creates a stir in the environment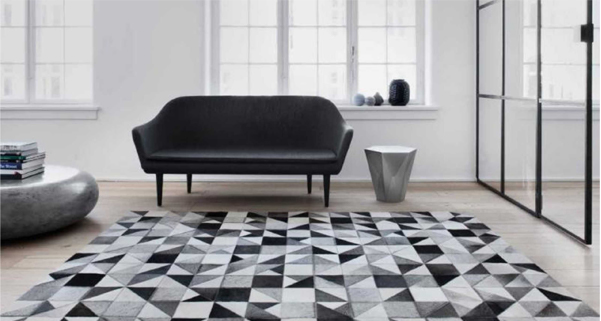 Less is more
Minimalism is an appreciation of space
Minimalism is not interior silence. It only says a lot without stating the obvious
Create. Explore.
At The Weaver, we believe that everyone is an artist.
Browse through our sample collection to imagine the possibilities
Stand out in the crowd
Cutting edge is unique
Sharp edges. Modern elements. It always shouts out unique