Hand-Tufted carpets are very popular, especially with wall to wall carpeting. Its durability and stress-free maintenance makes it an easy to purchase carpet.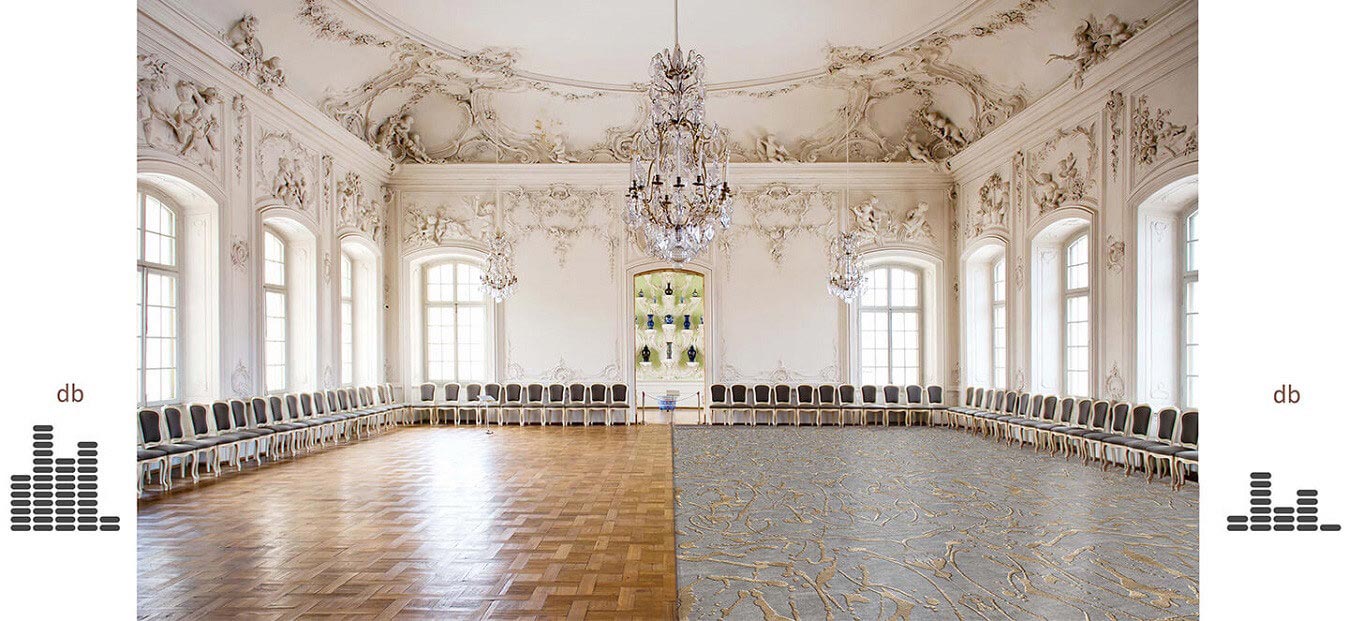 Achieve sound insulation
Acoustic advantages
Carpets that improve your sound acoustics
Play with your imagination
Customise to the personality of your space
Customising accurately to your design, size and style
Create. Explore.
At The Weaver, we believe that everyone is an artist.
Browse through our sample collection to imagine the possibilities
Best solutions
Design your floor with wall to wall carpets
Carpets enable you to break away from the ordinary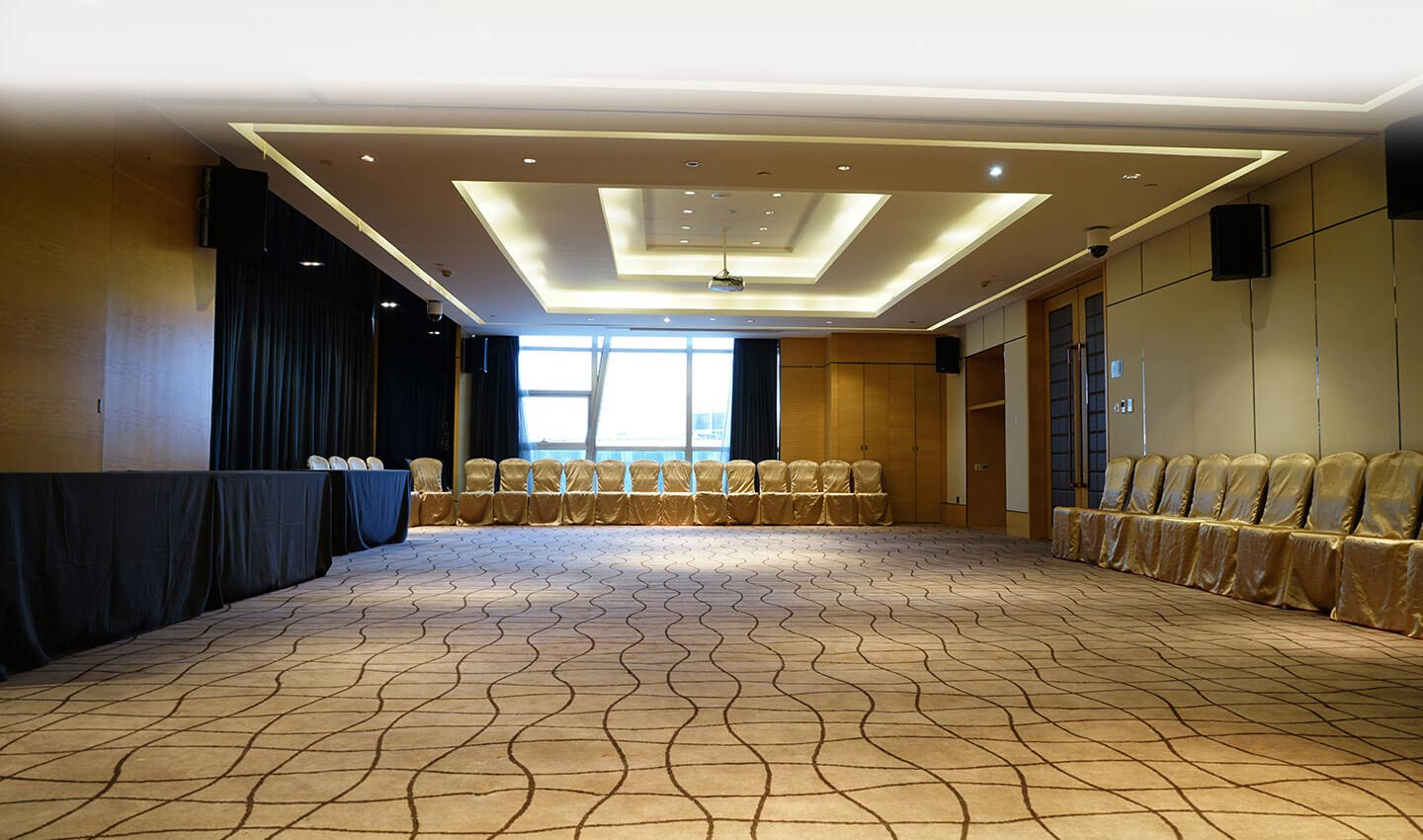 [fwdu3dcar preset_id="9" playlist_id="1"]