Unique Rugs for Unique Spaces
Complete the look of your space with our hand-made bespoke rugs reflecting the uniqueness of not just your space, but also You. Meticulously crafted and curated by our skilled artisans, your rug can be customised in every aspect, be it size, materials, colours or even shape.
FINE PREMIUM HAND MADE RUGS
Share your inspiration, image, sketch or a painting and we will create your dream rug.
A Testament to Excellence
Embark on a visual journey through our extraordinary portfolio, showcasing the remarkable collaborations with our esteemed partners. Witness the transformative power of our custom rugs and carpets as they grace residential interiors and leave a lasting impression on commercial spaces.
Our rugs radiate a perfect blend of luxury and elegance. With unique designs and the finest of weaves, our rugs are bound to add oomph to your space.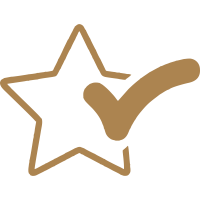 Bespoke Rugs
Completely customisable in any type, size, materials and colours. Perfect rugs, for perfect spaces.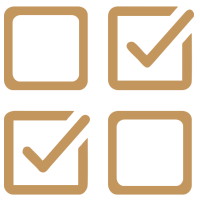 Spoilt for choice
with 700+ designs, you will never run out of inspiration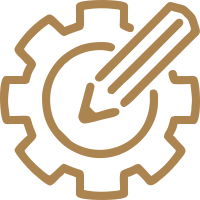 Seamless Hassle Free Operations
We work alongside for smooth completion of projects from start to end.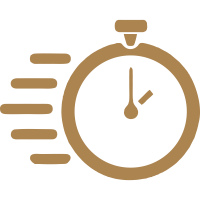 Exceptional Lead Times
Whether it is an area rug or wall-to-wall carpets, never worry about delivery time with us.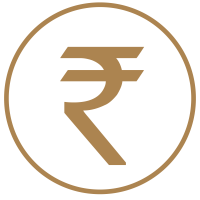 Competitive Prices
With us, you can be sure about getting the best price for your requirements.
Stunning Designs for your Space
Experience the epitome of craftsmanship and design with 'The Weaver', your destination for bespoke rugs and carpets, perfect for Interior Designers and Architects transforming homes, offices, and hotels.
CUSTOM RUGS FOR HOMES | OFFICES | HOSPITALITY
Welcome to The Weaver: Discover Beautiful, Bespoke Rugs and Carpets
At The Weaver, we take pride in offering an exquisite range of luxurious, customised rugs and carpets. From modern designs to timeless classics, our rugs are perfect for enhancing the ambiance of your home, office, or hotel. Browse our collection and find the perfect rug to suit your style and needs.
Customized Carpet and Modern Rugs for Any Space
Explore our vast selection of modern carpets and rugs to add a touch of elegance and sophistication to any space. Whether you're looking for a floor rug for your living room, a room rug for your bedroom, or a designer rug for your office, we have a variety of options to choose from. With our easy-to-use online rug store, buying carpets and rugs has never been more convenient.
Experience Our Cool Rugs and Home Carpet Designs
Design isn't supposed to be perfect, it's meant to be personal. Similarly what makes a rug truly unique to one is a combination of 5 factors: Design, Size, Colour, Material and Acquisition value. What combination works for whom, we do not know, but our endeavour as a brand is to empower every individual with not just food for thought but also the ability to see that output as a finished product.
Elevate your home's ambiance with our collection of cool rugs and home carpets.
Featuring contemporary designs, these rugs effortlessly infuse personality into your living spaces while offering a comfortable underfoot experience.
Luxury Rugs for Hotels, Offices, and Commercial Spaces
In addition to our residential offerings, The Weaver also specialises in providing luxurious, customised rugs for commercial spaces such as hotels and offices. Impress your clients and guests with our designer rugs, crafted to perfection using the finest materials and techniques.
Why Choose The Weaver for Your Rug Needs
At The Weaver, we believe in delivering the highest quality rugs and carpets to our customers. Here's why you should choose us for your next rug purchase:
Extensive collection of modern and classic designs
Bespoke rug customization options
High-quality materials and craftsmanship
Exceptional customer service and support
Fast and reliable shipping
With our commitment to excellence and an unmatched selection of designer rugs, The Weaver is your one-stop-shop for all your rug needs. Experience the difference our luxurious, bespoke rugs can make in your space by browsing our collection today.